LED Taillights for the Porsche 356
MADE IN THE USA 🇺🇸
MODEL 356 LED TAILLIGHTS
Available for 6-Volt and 12-Volt 356s.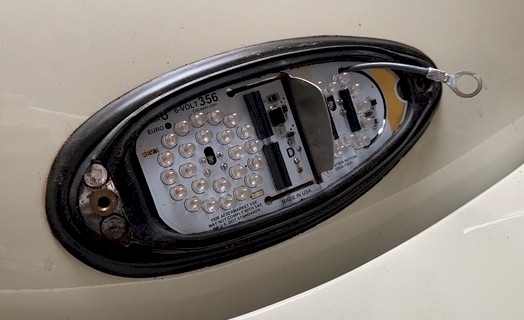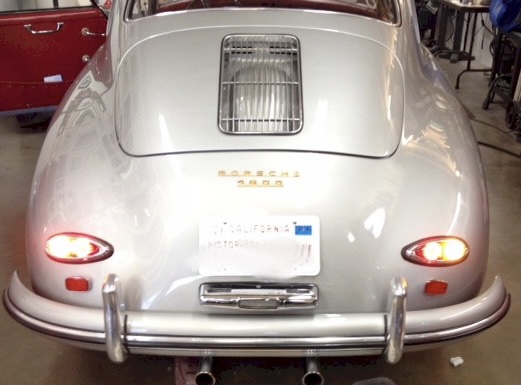 Price $225/set (left and right taillight modules) including an electronic turn signal flasher.
630-802-7873
Sorry! Our web commerce site for orders is temporarily unavailable. We are however still taking orders for the Model 356 LED Taillights for 6-volt and 12-volt Porsche 356s by phone.
Email questions to Franzen@CuLayer.com